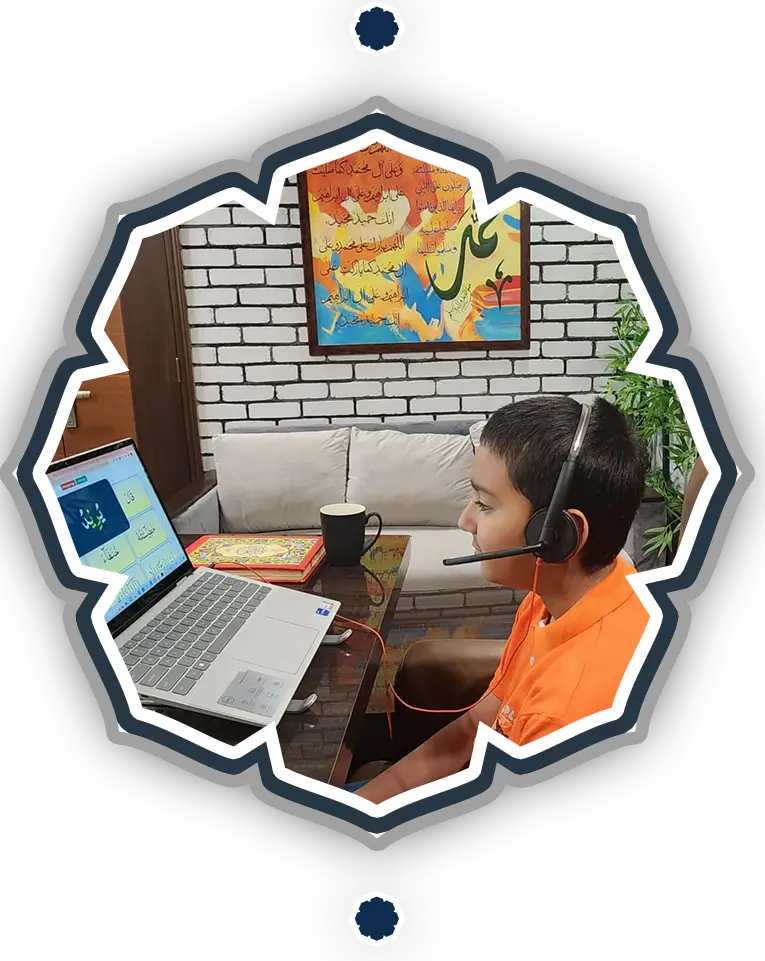 Learn Quran Online with Tajweed for Kids and Adults in Australia!
At TarteeleQuran, our mission is to enrich the lives of Muslims by offering an affordable and accessible method for children and adults to learn Quran online conveniently at home. The lessons of the Quran bring the greatest joy to Muslims that have gained a full and nuanced understanding of the texts through the learning of Tajweed and Tarteel.
Try our Free Trial Session
TarteeleQuran has the best experience of twelve years of tutoring Quran lessons online with the intention of the cause of Allah Almighty. We offer free trial session and you can decide to continue or discontinue after the trail session depending on your satisfaction. Try to get  a free trial lesson with our Quran teacher to see how it works to learn Quran online.


Wide range of courses offered by us
Our Quran Courses


our cases
We Build Successful,
Lasting Products


Our online Quran lessons are accessible
to all because:
Learn Quran Online in 3 Steps:
Register
Register with us by filling the contact form or calling our numbers to learn Quran online with Tajweed.
Avail Free Trial
Get free trail classes scheduled at anytime to make an informed decision of whether you'd like to continue with us.
Sign Up
Sign up if you are satisfied with the Classes and start your online Quran Learning journey.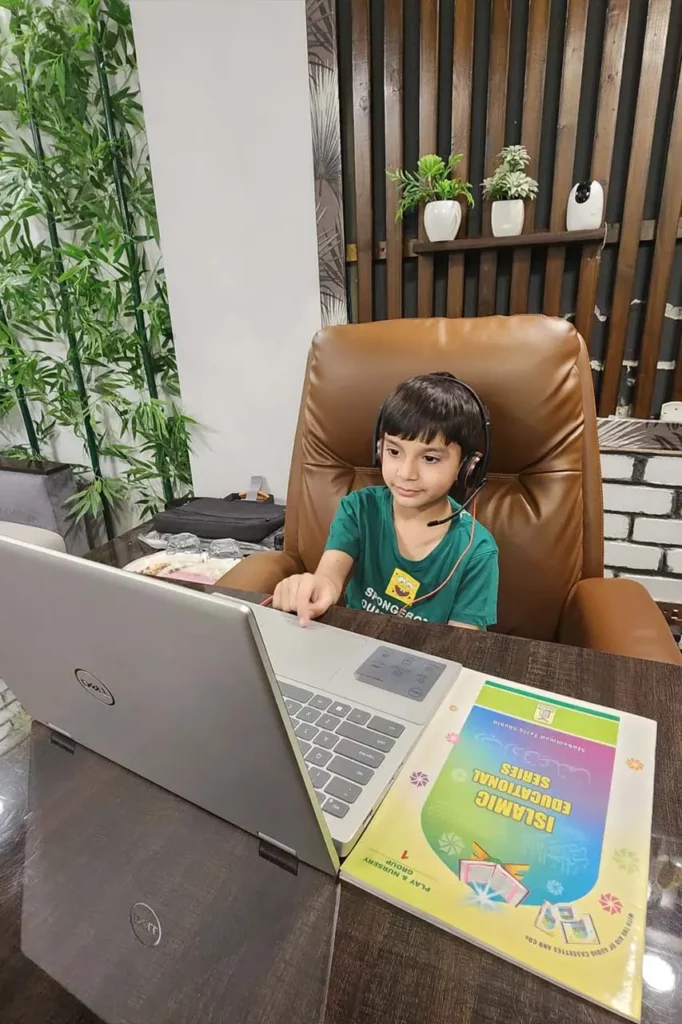 TarteeleQuran is one of the projects run by Tarteel Technologies (SMC-PVT) Ltd. The company is registered with SECP Pakistan. At TarteeleQuran, we have 12 years of experience in learn Quran online services. We have students from Australia Melbourne, Sydney, Perth, Adelaide, Brisbane, Dandenong, Queensland, the UK, the USA, UAE and KSA learning the Word of Allah S.W.T online. We have experienced and certified Quran teachers, male and female from Pakistan, Egypt, Jordan, Saudi Arabia to learn Quran online with them.
What our prime objectives are
Our Philosophy
Our mission is to provide quality Quran reading skills with Tajweed as reported by Prophet (PBUH) " The best among you (Muslims) are those who learn the Qur'an and teach it others." Our vision is to impart the great knowledge of Quranic teachings with their theme. More importantly, our basic goal is to teach the Holy Book of Allah online with the rules of Tajweed & Tarteel. We wish the Holy Book of Allah S.W.T be read by all men, women and kids with its proper way of pronunciation. Learn Quran online with TarteeleQuran and be the part of our mission in spreading the Quran.
See What Our Students Have to Say
Alhamdulillah!
Alhamdulillah!!… I am so thankful to Allah that I found the website https://www.tarteelequran.com.au to teach Quran Foundation for my son… Ma-shaa-Allah he is progressing well with every class and I should appreciate how the tutor takes personal care and patiently teach my 7 year old son.. May Allah reward the entire team.. Ameen.
Wonderful!
All Praise to Allah alone! What an ease of seeking knowledge from the comfort of our own homes. It is a satisfying and helpful Quran class. The teachers are very sincere and hard working. My kids are very happy and encouraged. Let's improve our lives by studying Al Quran and attain the amazing blessings from Allah SWT.
Perfectly!
I have been taking Quran memorization class for a few years now with TarteeleQuran. The classes are of great quality. I hope to continue with them for as long as I can and to encourage others to learn Quran online with Tajweed and experience the ease of learning the book of Allah S.W.T. I have done 2/3 of the Quran by heart there.
FAQ
Frequently Asked Questions from Our Community
We always try to answer the question frequently raised by our community and we're always working on improving our quality standards.


Who can enroll in your online Quran courses?
Our online Quran courses are open to learners of all ages and proficiency levels. Whether you are a beginner or an advanced learner, our courses cater to individuals seeking to deepen their understanding of the Quran.
What qualifications do your instructors hold?
Our instructors are highly qualified and experienced in teaching the Quran. They are knowledgeable in various aspects of Quranic studies, including Tajweed (recitation rules), Tafsir (interpretation), and Quranic Arabic. Rest assured that you will receive instruction from experts who are passionate about sharing the beauty and wisdom of the Quran.
How are the online Quran lessons conducted?
Our online Quran lessons are conducted through a user-friendly virtual learning platform. You will have access to live video sessions, interactive materials, and one-on-one or group sessions with instructors. The lessons are designed to provide an engaging and immersive learning experience.
What technology or equipment do I need to participate in the courses?
To participate in our online Quran courses, you will need a stable internet connection, a computer or a mobile device, and a headset or speakers. Additionally, you may need to have software applications such as Zoom or Skype installed, which will be communicated to you prior to the start of the course..
Whats New
Read up on the Latest
About Islam